morebeacon
MORE OPPORTUNITIES
morebeacon is the only unique proximity platform marketing iBeacon, which allows setting-up beacons and new and existing apps in just 5 minutes.
Request a demo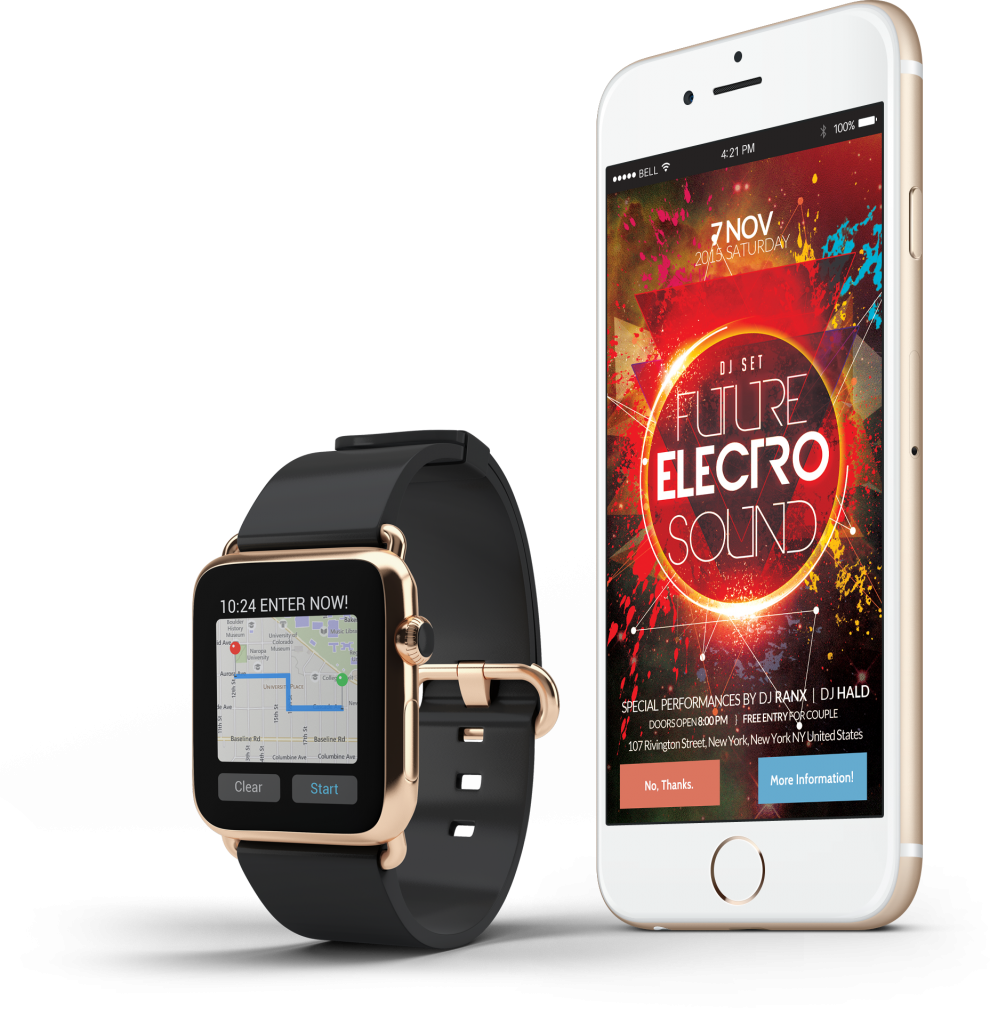 MOREBEACON IS COMPATIBLE WITH THE STANDARD APPLE IBEACON
You can use morebeacon or your own beacon if they are compatible with iBeacon technology.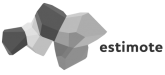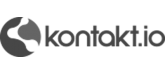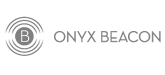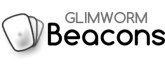 DO YOU KNOW IBEACON TECHNOLOGY?


iBeacon is a protocol defined by Apple that uses a standard Bluetooth to transmit a universally unique identifier through a beacon that can be received from a mobile device. The identifier can be used to determine the physical location of the device or trigger an action via an installed application, such as a push notification or a login on social media.
The areas for using iBeacon technology are many: we're not only talking about engagement in the sales point, but also in close proximity to events, museums, exhibitions and scenarios related to home automation, access control, geolocation and navigation in enclosed spaces not covered by a GPS signal.
Request a demo
THE ADVANTAGES OF MOREBEACON
Easy and immediate integration
in new and already existing apps
Automatic management of the region
and an unlimited number of beacons
Detailed reports and statistics
on how to employ each beacon
Multi-language notifications and messages
based on the language of the user devices
Remote monitoring of the battery level
and the use status of the beacons
Differentiated actions depending on time
slots or specific days of the week
Change messages in real-time without
having to republish the application
Numerous integrated predefined plugins
with just a few clicks inside the app
MOREBEACON ALLOWS A FAST AND IMMEDIATE SET-UP
BOTH WITH NEW APPS AS WELL AS PRE-EXISTING ONES
Is the setup difficult?
Not at all!
By using the integrated back-office wizard you can create your app, register your beacon, quickly associate actions to events and define the viewing conditions.
What about a pre-existing app?
No problem!
morebeacon provides a library to be included in the app, which will automatically update with each new release of the next platform.
Can new beacons be added?
Of course, in few clicks:
register the beacons and add them to the platform. The app is automatically updated without needing re-approval of a new release.
NOT SIMPLY TEMPLATES BUT PLUGINS!
morebeacon does not offer just simple templates. By using actual proprietary plugins, developers can offer users their own content added to applications, involving them in a unique experience of interacting with the beacon. It is further possible to use morebeacon servers to store content and any information required by users. Discover all plugins now.
You haven't found the right plugin? You can create new features at any time,
using the customizable library actions or redirect your application to web pages managed
and maintained independently from morebeacon.
MANAGE BEACONS AND APPS
FROM DESKTOP, SMARTPHONE OR TABLET.
morebeacon is accessible by all browsers.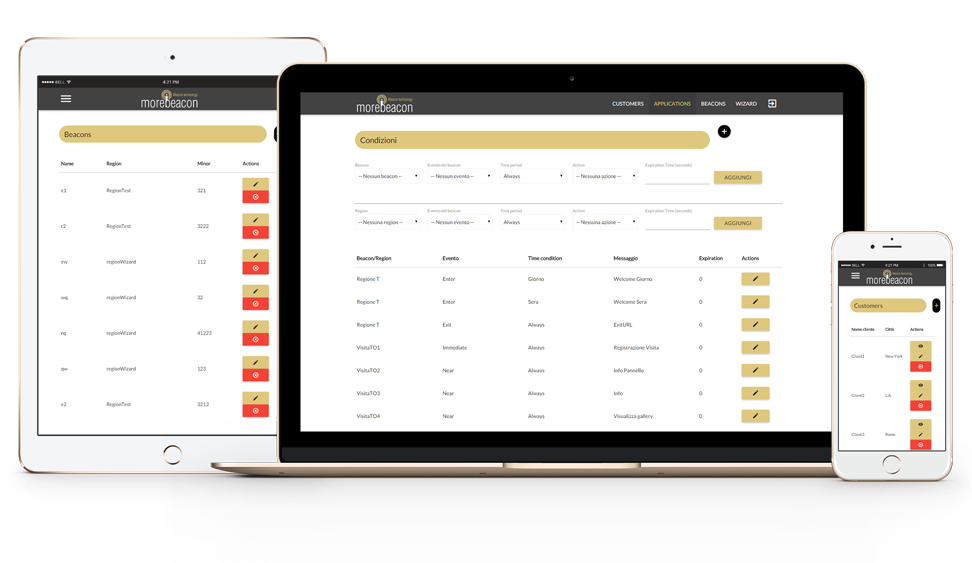 Request a demo
Analytics
Detailed statistics even in real time. The user is monitored even when not engaged in an active way.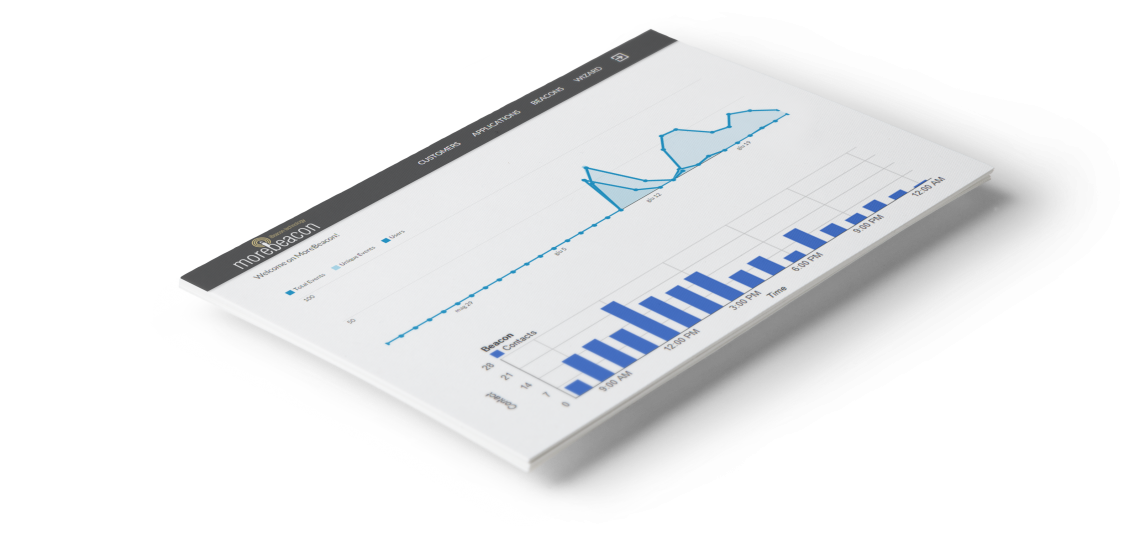 This makes it easy to know the interests of users, to predict behavior and send personalized content.
With MOREBEACON ANALYTICS it is easy to optimize sales by analyzing various parameters such as gender, age, new and return visits,
CTR (click-through rate), more visible content, conversions.
morebeacon Starter kit
APPLE iBeacon MFi certification
Q.ty 3 Mini Low Energy beacons (bluetooth BLE beacon iBeacon)
The max. 100 meters advertising distance
Support both iOS 7.0 and Android 4.3 above system
Replaceable 1000mAH CR2477 coin battery
External hidden ON/OFF button
Size 43 x 43 x 21mm
CE/FCC/BQB EPL Approvals
Fully customizable beacons
UUID, Major, Minor and other values customizable via our configuration app.
Soon available on Apple Store